About Us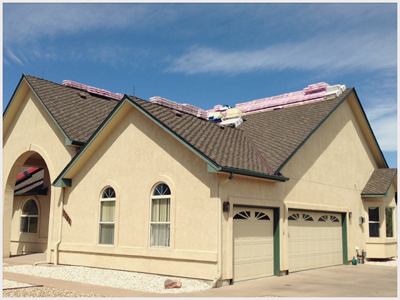 Guarantee Construction Group is a leading general contracting firm delivering complex, cutting-edge and transformative buildings and interiors. Founded in 2007, our company has built a reputation as an award-winning leader in construction with its resolute focus on integrity, safety and agile project completion.
The people at Guarantee are what sets our company apart. Success is built on our team's extensive skill, technical expertise and solid safety record. We are dedicated to providing world-class service to clients with innovative problem solving and an unwavering commitment to excellence in construction.
We specialize in adaptive reuse and remodel construction in healthcare, restaurant, hospitality, corporate, manufacturing, industrial, residential and technology environments.
In the Numbers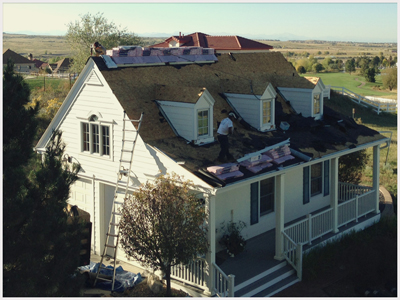 Guarantee offers a variety of services and project delivery methods specifically tailored to each client. Our services and project delivery methods include:
General Contracting
Interior and Exterior Remodeling
Demolition
Preconstruction
Project Management
Commercial and Residential Roofing
Tenant Improvement
Our Team delivered more than 8,000 commercial construction projects, representing over 18 million square feet throughout the United States.
Employment Opportunities
Guarantee Construction is always in search of highly motivated and experienced Project Managers, Project Engineers, Project Coordinators and Superintendents. Please email resumes to daniela@gcgamerica.com to find out more.
Our Team
Dan Odenthal - CEO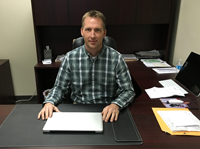 My goal is to build and maintain client relationships with a commitment to quality and service. I have been in construction since working as a teen in my dad's painting company. I am a licensed adjuster and have almost a decade of experience helping businesses and homeowner's deal with their insurance claims. I have been married for 21 years and have two awesome kids. If I am not working there is a good chance I am mountain biking or skiing.
Alex Jaramillo- President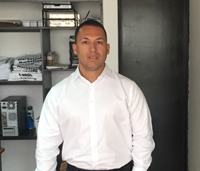 As the company President I take pride in every job we do. It is my goal that our customers see our commitment to quality and service. I have over 5 years of experience managing insurance claims, fascilitating and overseeing restoration work, and general construction. I am also a licensed insurance adjuster. I have been married to my wife, Amy, for 16 years and we have 3 beautifull children: Aliah who is 15, Amari who is 12, and Alijah who is 8. One of the most important aspects of our company is that we pride ourselves on maintaining the highest customer service standards and l promise you that if you give my company a little of your trust, I KNOW I WILL EARN THE REST!!